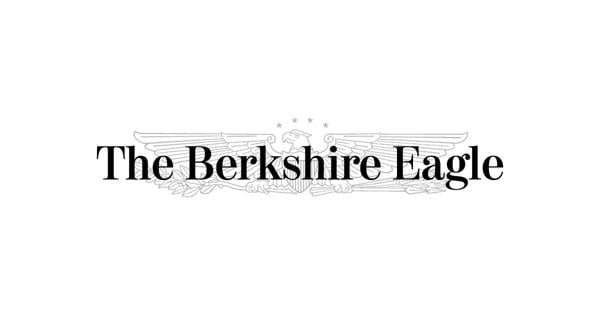 Eagle Archives, July 9, 1979: Adams Salutes Susan B. Anthony | Story
The city honored its most famous birth daughter and the launch of the new one-dollar coin bearing her likeness, all last week with square dances, beer parties, an ethnic fair and a visit from the Secretary of the Treasury American W. Michael Blumenthal.
Susan B. Anthony Days culminated this weekend with a mother-daughter softball game sponsored by the Lassie League. An ethnic fair sponsored by Summer Street traders was held on Saturday. The fair lasted nearly six hours and attracted around 600 people. The most exotic attraction was a belly dancing performance by Debora Powers and Loretta Taylor, both of Pittsfield.
Also on Saturday, 46 area artists exhibited 180 paintings and drawings at Adams Memorial Junior High School as part of the annual art exhibition sponsored by the Adams Art Association.
Still, the highlight of the week was a ceremony Friday commemorating the issuance of the Susan B. Anthony dollar coin. Treasury Secretary Blumenthal chaired the event at the Berkshire Bank & Trust branch on Park Street.
In front of a crowd of around 1,000, Blumenthal unveiled a bronze plaque, embedded in a limestone rock, on the bank's lawn. The plaque reads: "Miss Anthony's life is rooted in the 19th century struggle to reform American democracy and society. Her campaign for women's suffrage offers an inspiring model of dedication, perseverance and courage.
Although Mrs. Anthony left Adams at the age of 6, she will always be remembered and revered as this town's most famous native girl.
This story within a story is selected from the archives by Jeannie Maschino, The Berkshire Eagle.