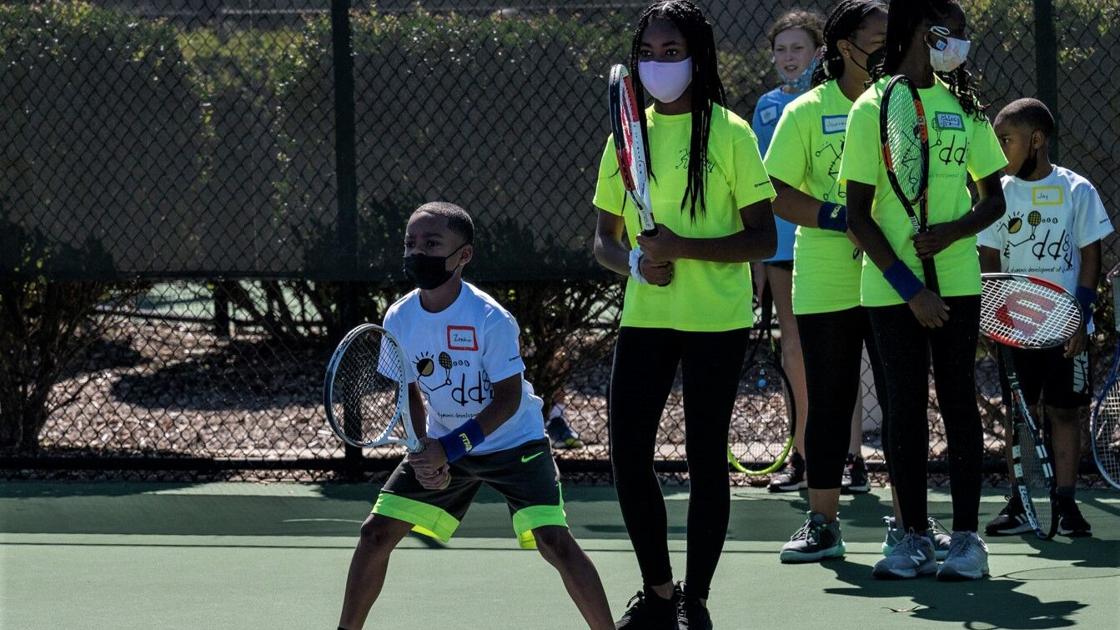 FTA holds training camp for students | Sports News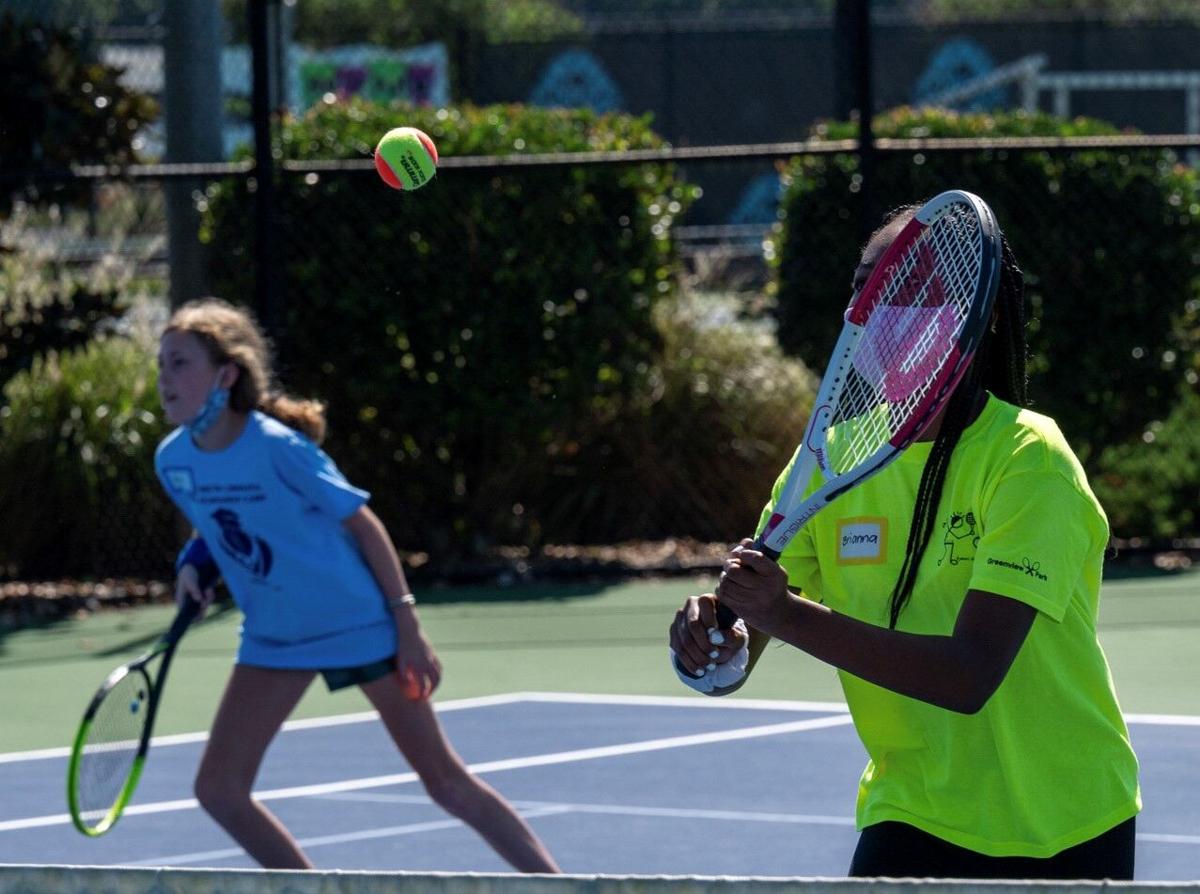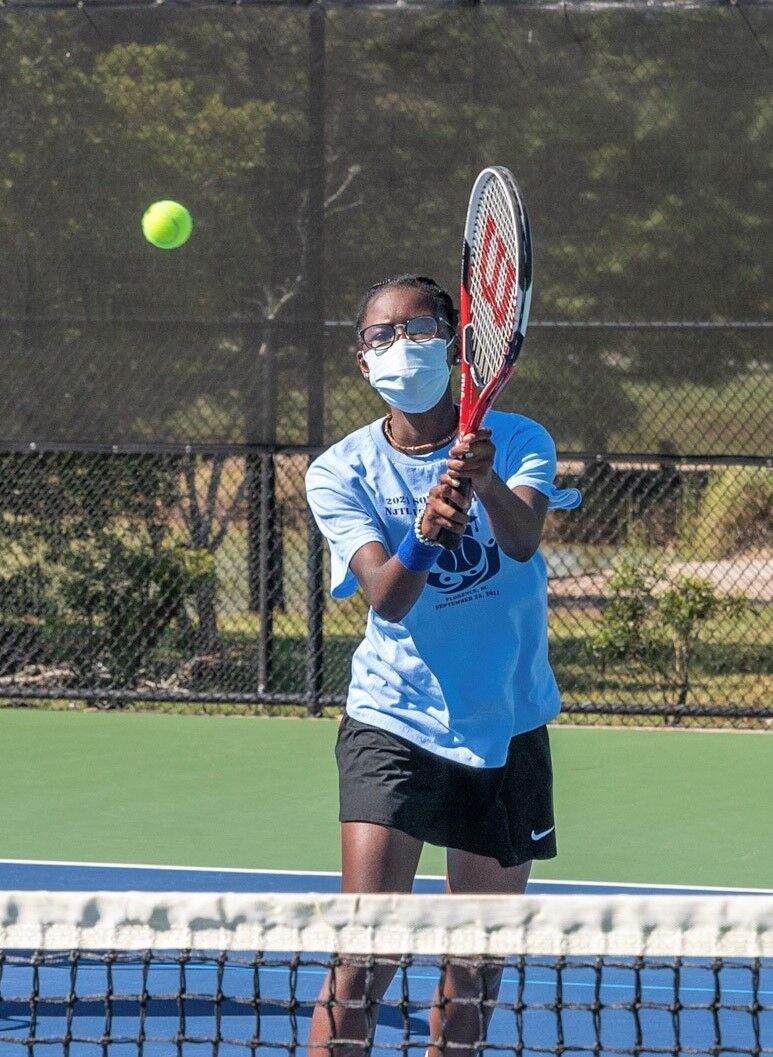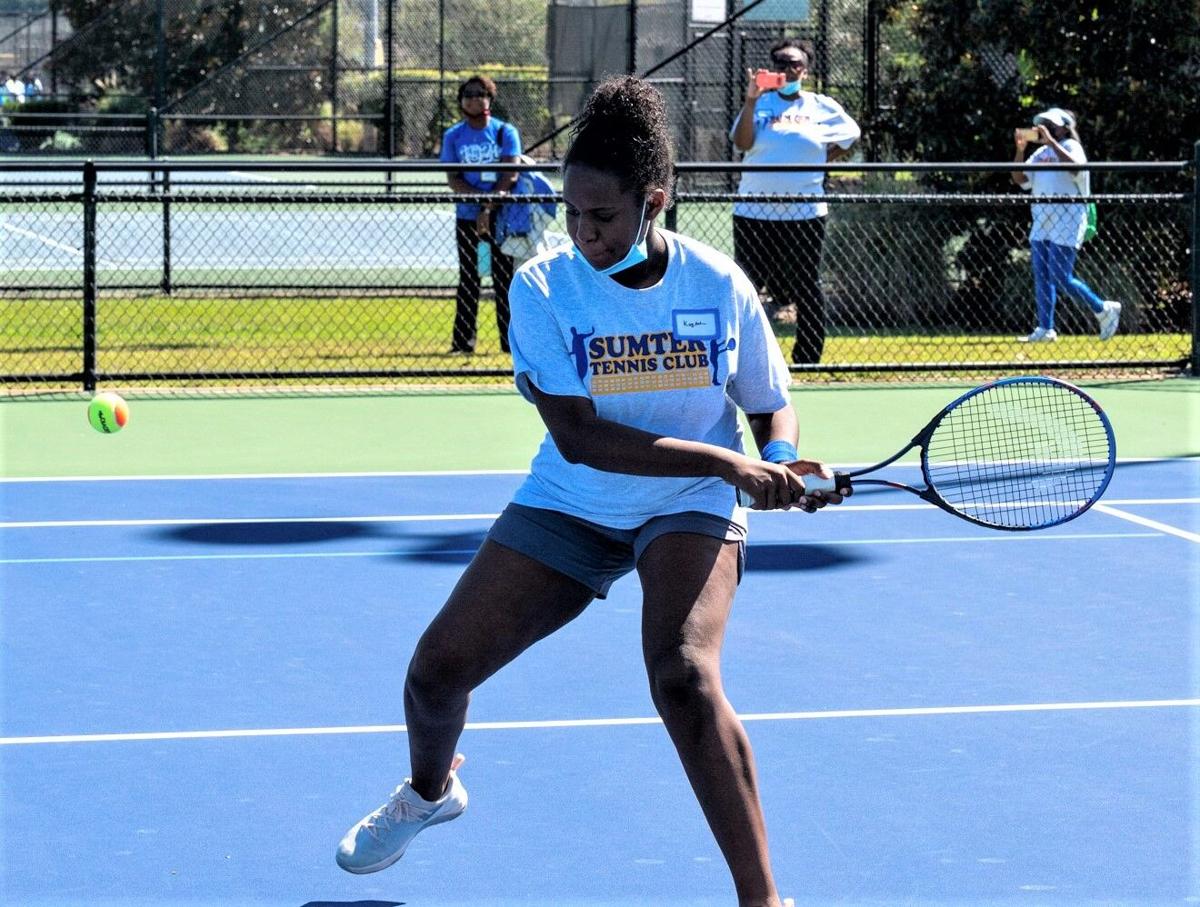 From the FTA reports

FLORENCE SC– On Saturday, the Florence Tennis Association hosted a one-day training camp for students from four South Carolina National Junior Tennis and Learning Sections (NJTL) at Dr. Eddie Floyd Florence Tennis Center.
Participating organizations included the DD&J Junior Tennis Foundation of Columbia, the St. George Youth Sports League, the Sumter Tennis Club and the FTA's Ron James Youth Tennis program.
Forty-four young tennis players and 11 coaches took part in the event, which was supported by Tennis Center staff, FTA volunteers and adult leaders from participating programs. More than 40 parents and family members were also on hand to cheer on the participants.
The day included games and exercises in the field and for small groups depending on age and skill level, as well as discussions led by Pat Harris of Chicago and McBee, former director of diversity at McDonald's. Harris spoke with the children about "bullying" and then discussed the same topic with their parents.
The afternoon started with a presentation and clinic from Jorge Andrew, former professional tennis player and current Tennis Director at Lexington. Andrew, who is a professional tennis master instructor, spoke about his life in tennis and the importance of education, then gave a demonstration on progressive tennis drills. During his presentation, Andrew noted that he had been a close friend of the great tennis player Arthur Ashe, who founded the NJTL program over 50 years ago.