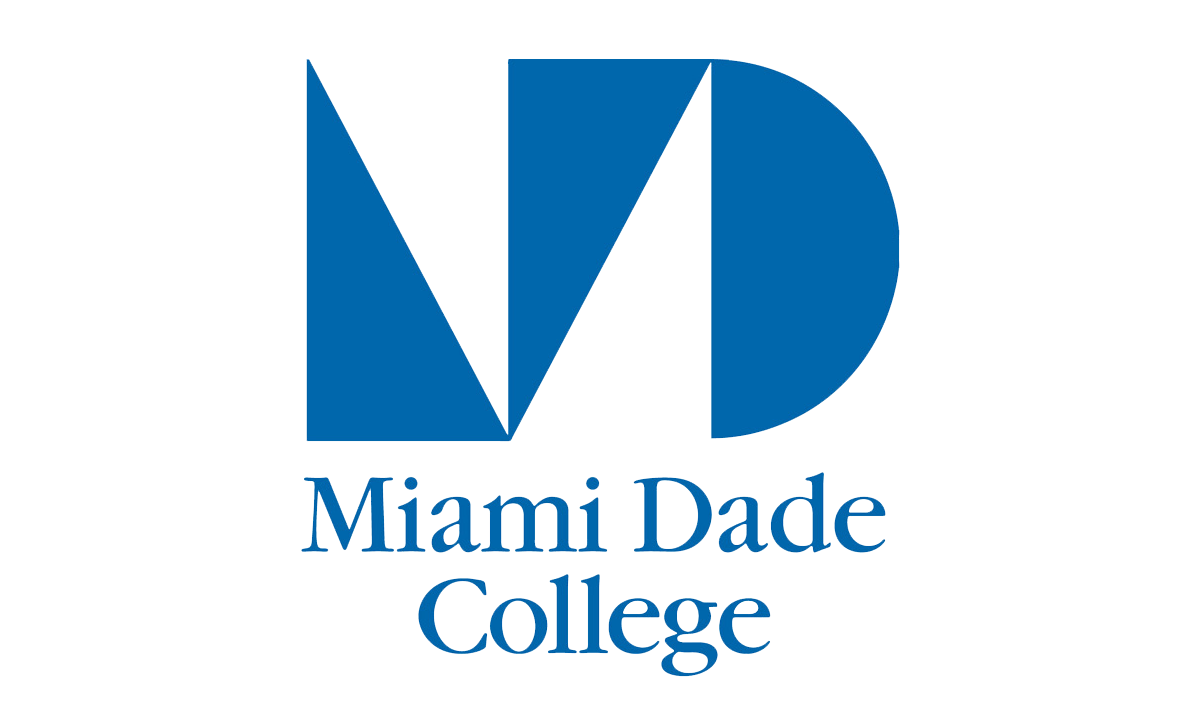 MDC's Koubek Center features Cuban guitarist and sitar player Arsenio Diaz in Point of Convergence, a musical and dance journey connecting Afro-Cuban and Indian cultures
[ad_1]
Miami, July 14, 2021 – From music and language to exotic spices for cooking, our daily life is often influenced by other cultures. In Point de Convergence – A Musical and Danced Journey developped by Cuban guitarist and sitarist Arsenio Diaz, we see the intersections where cultures connect. Attend the show at Miami Dade College (MDC) Koubek Center on Saturday July 31 at 8 p.m.
Point of Convergence is a celebration of the beauty of multiculturalism by showcasing the convergence of two seemingly different cultures: Afro-Cuban and Indian. The show will feature a diverse and experienced ensemble, comprising Cuban multi-instrumentalist Michael Gil and multi-instrumentalist Manuel Clua (also a former member of DJ Ma Non Troppo), dancers and choreographers Marisol Blanco and Aparna Matange, and percussionists Sudhir Limaye and Eduardo Rodriguez. The program will explore unusual instrumental combinations and a variety of music and dances, from ragas to rumba and religious dances addressed to Shiva and the Yoruba deity Changó at a popular conga.
"Both cultures show their spirituality and respect towards their gods maybe not with the same melody or the same rhythm, but with the same art form," said Diaz. "I see Point of Convergence as a journey from heaven to earth. We're going to start with some very spiritual things and end with a street party.
Its unlikely history with sitar and Indian classical music is a story of art transcending cultural boundaries. Diaz discovered the sitar in Havana, listening to the Beatles (music prohibited in Cuba at the time). A classical guitarist by training, he was fascinated by the sound of the sitar, an ancient string instrument from the Indian subcontinent used in Hindustani classical music, and by its functioning in modern non-Indian music. But there were no sitars or teachers in Havana. In 2006, a year after moving to Miami, he finally found the two, becoming a student in Bharti D. Chokshi, Executive Chairman of the Association of Performing Arts of India (APAI). He then worked with the Luyano Band and DJ Ma Non Troppo, adventurous and intercultural ensembles using both ancient and modern instruments led by Gil.
"These traditions moved me so much, and yet, during this time of pandemic, I saw so much hatred. It seems that instead of looking for unity, we are looking for differences, "said Diaz. "It's one way to counter that. We have so much in common, even though we are different. The idea is unity through art, which is my means of expression.
WHAT: Point of Convergence – A musical and danced journey by Arsenio Diaz
WHEN: Saturday July 31 at 8 p.m.
OR: Miami Dade College Koubek Center
2705 ​​SW 3rd St.
TICKETS: $ 15 / https://koubekcenter.brownpapertickets.com/
About the Koubek Center
A South Florida landmark with a long and rich history as a cultural center, the Koubek Center is dedicated to building community through the arts. Over the past decades, the Center has offered a variety of activities, including workshops, art exhibitions, theatrical performances, literary readings and concerts. It is a place where local artists and arts organizations can explore and experiment, engage in collaborations, and share their work with the community. The Koubek Center includes a 200-seat theater, a large garden, classrooms, rehearsal spaces and multipurpose spaces. Built in 1929 by Austrian trader John J. Koubek as a gift to his wife, it was later donated to the University of Miami and acquired by Miami Dade College in 2011. For more information, visit www.koubekcenter.org .
[ad_2]