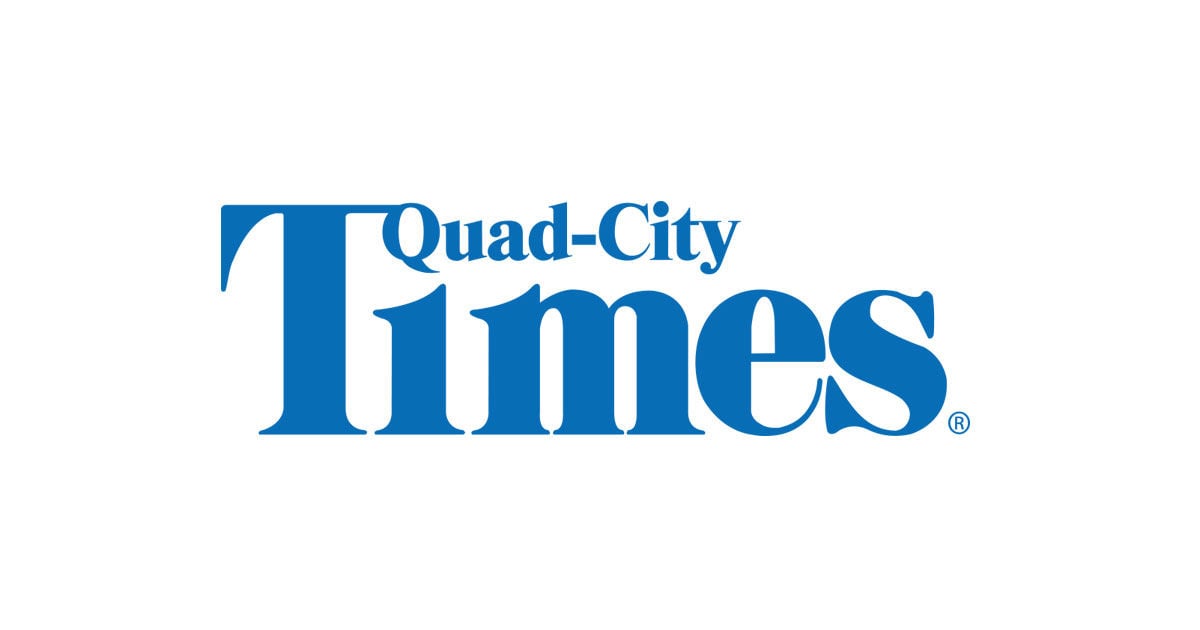 What's Happening in Bettendorf, LeClaire, Pleasant Valley and Riverdale | Bettendorf
Registration forms to participate in the parade are now available at City Hall, 1609 State St. or at bettendorf.org/register with the keyword Parade.
for more information on the parade, call Family Museum Director Kim Kidwell at 563-344-4106.
Bettendorf Rotary solicits grant applications
The Rotary Club of Bettendorf is seeking applications for grants of up to $ 2,500 from qualified non-profit organizations in the Quad-Cities.
The Grants Committee accepts applications once a year from nonprofit organizations that provide basic human services, serve youth, or meet the needs of the local community. Former scholarship recipients are encouraged to apply, as well as those who have not received a scholarship before.
Rotary has generated funds for philanthropic purposes primarily through the recent Lobster Rock 'n' Roll fundraiser. Local non-profit organizations have received over $ 275,000 in grants thanks to the generous support of sponsors, donors and participants in the club's annual fundraising activities.
To be considered for a grant, an organization must complete the online application form by November 1, 2021. The form can be found by visiting bettendorfrotary.com.
Grants are not awarded to groups for annual fundraising, organizational endowments, deficit financing, individual grants, scholarship funds, political groups or activities, Rotarians and their families, or to individuals. sectarian purposes.