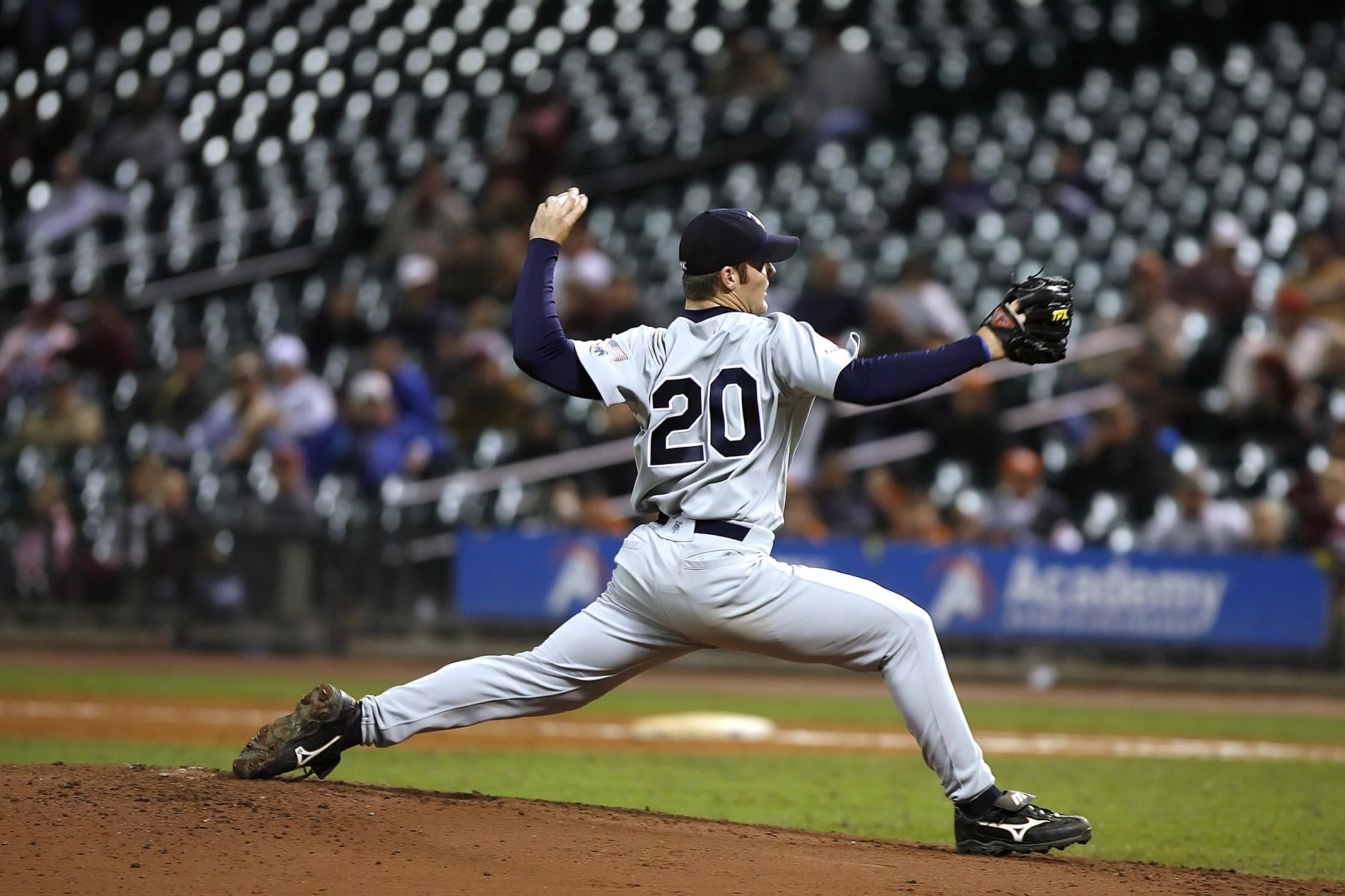 Winning bid launches first World Series pitch for Stand Up To Cancer
Stand Up To Cancer® (SU2C) offers a lucky bidder the rare opportunity to throw a ceremonial first pitch ahead of a 2021 World Series match as part of the Bid 2 End Cancer auction series. The first ceremonial throw at the Fall Classic is usually an exclusive honor often reserved for Presidents, Olympians and celebrities, but this year a generous fan will make a significant contribution to the fight against cancer.
The coveted First Pitch auction package offers a VIP experience from start to finish, including four World Series game tickets selected by MLB for this opportunity. The winning bidder and three guests will receive VIP treatment with first class airline tickets, ground transportation and hotel accommodations all provided (conditions and restrictions apply). They will also have the opportunity to be part of a VIP meeting organized by the MLB. The First Pitch auction opens on October 1 at 10:00 p.m. CDT and ends on October 26 at 10:30 p.m. CDT.
Bid 2 End Cancer features extraordinary memorabilia donated by MLB and MLB clubs, such as jerseys signed and worn by some of baseball's biggest names, other autographed memorabilia and more.
Proceeds from this auction will support Stand Up To Cancer's innovative cancer research programs. Stand Up To Cancer, with the support of MLB and other collaborators, is advancing the development of new, more effective treatments so that all cancer patients can become long-term survivors.
"Stand Up To Cancer is thrilled to collaborate with Major League Baseball on this unique opportunity to throw a ceremonial first pitch at this year's World Series," said SU2C co-founder Rusty Robertson. "MLB, as a founding donor, has always shared our 'original thinking' when it comes to eradicating cancer and engaging the public. From our iconic sign moment to their first pitching giveaway, MLB has been an amazing partner in the fight against cancer. "
Major League Baseball Chief Revenue Officer Noah Garden said: "Major League Baseball is proud to be an original and long-standing partner of Stand Up To Cancer, an organization whose groundbreaking research literally saves lives. The Stand Up Moments at our Jewel Events are some of the best moments of our seasons, and we're excited to add this new component to our Fall Classic. We know that the generosity of baseball fans is going to show up in a meaningful way at this auction. We look forward to providing a memorable experience for the successful bidder and their families. "
"Heritage Auctions is extremely proud to partner with Stand Up to Cancer and Major League Baseball to raise funds for cancer research," said Chris Ivy, Founder and President of Heritage Sports. "This collaboration has allowed us to bring premier sports collectibles to fans around the world, and we are thrilled to be able to cap off this momentous event with the unparalleled opportunity to throw the first throw in a World Series match. . "
Bid 2 End Cancer is administered by Heritage Auctions. For more information and to sign up to receive updates, please visit StandUpToCancer.org/Auction.