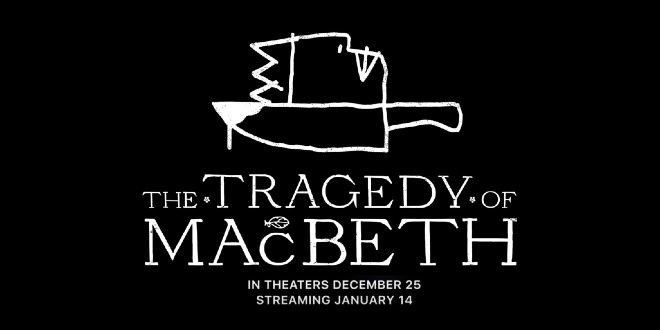 World trip or infamous tragedy?
Welcome to another edition of MuggleNet's Casting News! It's been a while since the last update, but now we have a lot of upcoming plans for Wizarding World alumni to share with you! Castium Revelio!
First of all, we have a laureate announce! We've told you about the nominations for the International Emmy Awards, and we're excited to tell you that David tennant (Barty Crouch Jr.) came out on top and won the award for Best Performance by an Actor. He was nominated following his already award-winning performance as Dennis Nilsen in the ITV crime drama From.
Tennant is leaving this award; we have a trailer for him last series to watch next. Around the world in 80 days is a show based on the classic novel of the same name by Jules Verne. He will play the main role of Phinneas Fogg, a man who tries to tour the world in 80 days after a bet with his friends. The series will have eight episodes and will premiere on January 2, 2022. Check out the trailer below and let us know what you think!
We are heading to the UK for the next announcement. Anyone with access to Netflix UK will be able to review Imelda Staunton's (Dolores Umbridge) superb performance in Gypsy. A recording of the West End production is now available for viewing on the platform. The musical is based on the life of Gypsy Rose Lee, a famous 1950s striptease artist. Staunton stars as Momma Rose in the production. Peter Davison (Doctor Who), Gemma Sutton (Cilla) and Lara Pulver (Sherlock) joins her in the cast. Are you hoping to watch it for the first time, or will you see it again?
Then we have a challenge for all DC fans! The Peacemaker's Proving Ground premiered during the San Diego Comic-Con Special Edition. The obstacle course was accessible to all to prepare for the release of the next DC series Peacemaker. The show will follow this year's one. The suicide squad, although it will primarily focus on the adventures of Peacemaker. Freddie stroma (Cormac McLaggen) will be featured on the show as Vigilante, a trained melee fighter and specialist sniper. Have you watched the obstacle course?
finding peace can be a real maze … and if you like mazes you should definitely take a look at the #PeacemakerProvingGround To #SDCC for a little walk in my shoes. # CCSE21 pic.twitter.com/rlIoE6AVnI

– Peacemaker on HBO Max (@DCpeacemaker) November 26, 2021
The last time this week is a new project comprising several Harry potter old students. Apple TV + has released a teaser for its next show Macbeth's tragedy, what stars Brendan Gleeson, Harry melling, and Ralph ineson (Mad-Eye Moody, Dudley Dursley, and Amycus Carrow, respectively). The film is expected to be a modern retelling of Shakespeare's classic play Macbeth. Gleeson and Melling play the father-son duo of King Duncan and Malcolm, while Ineson plays the Captain. The film hits theaters on Christmas Day (December 25) and will be available on Apple TV + on January 25, 2022.
This is a summary of this week's Casting News! Which of these projects are you most excited to watch, or are you more excited to be able to revisit older projects? Let us know in the comments below!
Want more posts like this? MuggleNet is 99% run by volunteers, and we need your help. With your monthly $ 1 pledge, you can interact with the creators, suggest ideas for future items, and participate in exclusive promotional giveaways!
Support us on Patreon